i can see a balloon in the sky.

was feeling very adventurous and ended up making my formal dress, this was about 2 weeks ago. made it out of non-stretch velvet which i adored...so here it is.

very simple, low back, long sleeve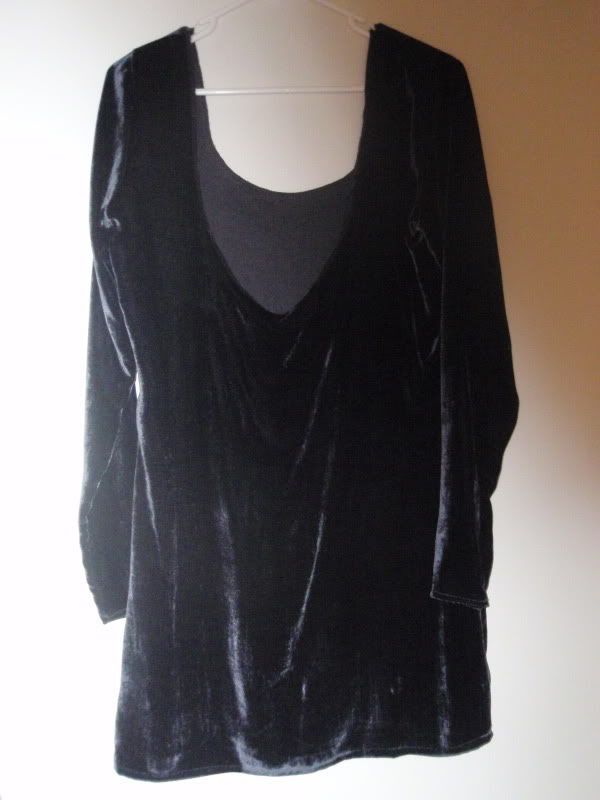 and turned out like this...
with aldo shoes that i am in loveeee with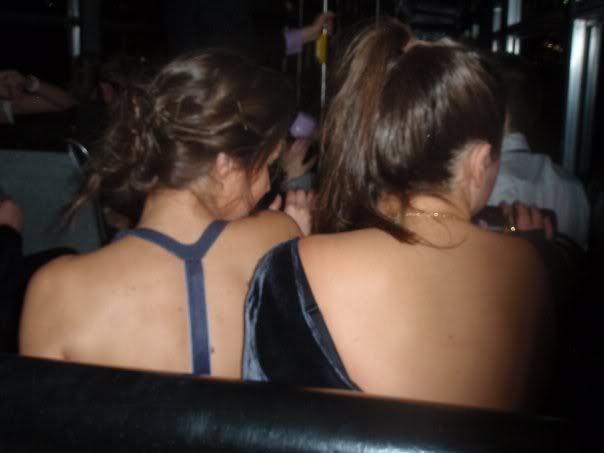 am obsessed with 90210, off to watch yet another episode!
g.