Tuesday, January 26, 2010
Monday, January 25, 2010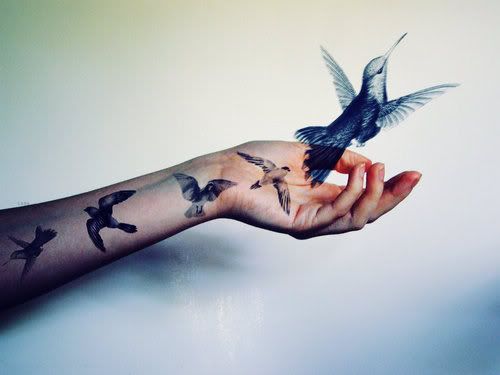 wow finally got laptop up and running! yeahhhhhhhhhh
can someone tell mr winter that it is spring soon so he can piss off now please.
maike
Posted by

m and g
at 7:52 AM
2 comments

Tuesday, January 5, 2010
so m has gone to england for a year. i think she should come home.
i saw the avatar movie the other day - holycrapmothergosh so good. i wish i was blue and had the sides of my head shaved and braid the mohawk with beads. one day.
the photo shoot from russh nov/dec issue featuring ashley smith. she is so GORGEOUS. and cool.
g.
Posted by

m and g
at 11:48 PM
2 comments